Busch Memories
---
Over the course of the past year or so, a few people have sent me letters concerning changes made at the Busch family of parks. I do not consider myself an expert in this area, and therefore rather than putting up another page of my writings, I have decided to simply put down some reader e-mail. Their E-mail addresses have been witheld from this page for confidentiality. Enjoy.


---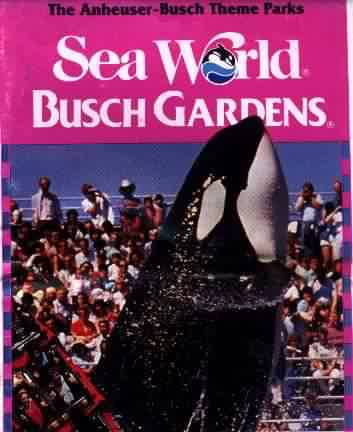 ---
Subject: Gladiator's Gauntlet
Date: Sat, 23 Aug 1997 23:28:02 -0400
From: Robert Eagle
To: ranma2@ix.netcom.com

There was a ride at Busch Garden's Willamsburg called Gladiator's Gauntlet. I remember it opened in Fiesta Italia and was gone I think a year later. I think it was removed because it never worked right, also I remember it being a very loud ride, but it was FUN!!! Another ride I miss is the Catapult. It was first in the building that houses the Nostromus Show, then it was moved to Fiesta Italia, and then replaced by an arcade. It was just a scrambler, but I love those rides.
Robert Eagle


---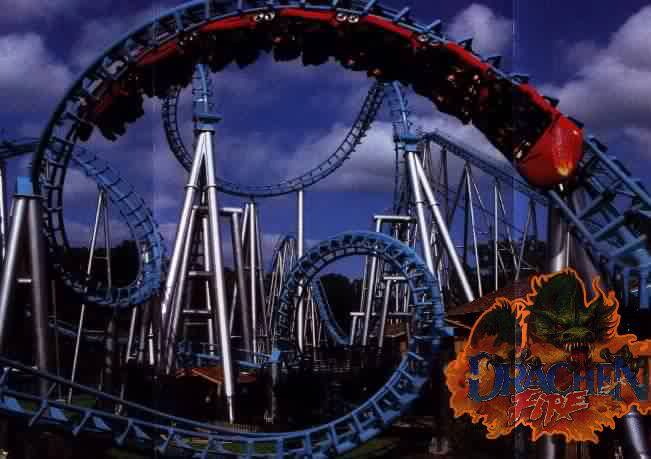 ---
Subject: Re: Web Page Message
Date: Thu, 7 Aug 1997 17:34:03 -0400 (EDT)
From: Bonnie
To: ranma2@ix.netcom.com


Hi:
Here's some info you requested.
Sea World: In 1976 there was no water ski show because they had not built the stadium yet. I have a pamphlet from 1979 after the water ski stadium had been built and the show was titled "Almost Anything Goes". It was a 45 minute show. It consisted of two teams red and blue and according to the pamphlet the zaniest waterski competition in Florida.
Circus World: The largest tent consisted of 4 main areas. They had an IMAX theater w/six story high screen. The show they ran was Circus In America. I remember it being quite impressive at the time. Under the same big top but in a different theater they had a magic show entitled Bamboozle. It was a great show. At the other end of the tent was a puppet show called Razzle Dazzle and finally an area for clown makeup to be applied. In another area of the park they had a large arena for the show "The Day the Circus Comes to Town". It was a live circus show. They also had a neat show called the Participation Circus. People would volunteer (or perhaps be picked) to do certain circus acts. They would tightrope walk, swing from the trapeze and jump on the trampoline. Of course they would have close supervision and safety harnesses. All this was done in front of the audience and it was great fun to watch them. Add an elephant barn, elephant ride and a carousel and that was just about all there was to Circus World in 1976. By 1979 (that's the next time I went) they had expanded the park and added rides. There was the Florida Hurricane Roller Coaster and Zoomerang Loop Coaster, a model circus, petting area and childrens rides and playground. I never got to boardwalk and baseball. The next trip I made to Florida was right after they had closed it.


---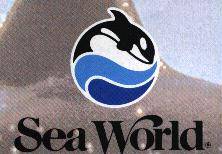 ---
Subject: Web Page Message
Date: Mon, 21 Jul 1997 10:31:27 -0700
From: griffin
To: ranma2@ix.netcom.com

Okay, about Busch Tampa,
Right after BoardWalk and Baseball was bought, the great white coaster (I had been on it, It was just as fun as the "Metal Mosters" out there) was originally intended to go to Busch Tampa....right in the spot for the "Kumba". After some marketing analysis, it was suggested that a "metal monster" would be better.


---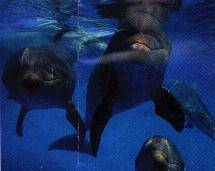 ---
One person, Lrax2, wrote me and asked:
"3. One thing you're missing from the Sea World section. Mission: Bermuda Triangle. That was a pretty neat simulator from a few years back."

Well Lrax2, I forgot to include it when creating the This But'd Not For You Page
Mission Bermuda Triangle was an inbetween show of sorts, while Busch waited for the completion and shipment of their Wild Arctic Attraction. Mission let you off at the end of the ride down a long corridor, to their shop much like Star Tours at MGM. On the otherhand Wild Arctic takes you to an artificial arctic area before delivering you to the shop. Its sad that they did not keep this ride, becasue as Lrax says it was a good ride. But, in my opinion I still believe that Wild Arctic is superior.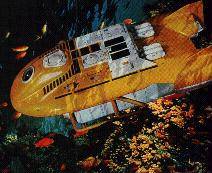 If Busch were smart, they would not put their King Arthur's Quest down in Tampa (or any other ride of that type, because the computer animation-3d effect was lousy in that ride overall.) In my opinion, putting this ride down there would make a lot more sense.


---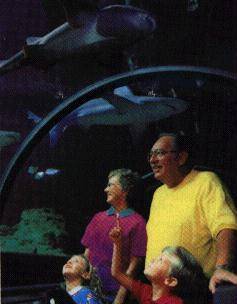 ---
Subject: The Stars Hall of FAme
Date: Sat, 9 Aug 1997 20:19:46 -0500
From: "Stephen Phillips"
To:

I think... before the Learning Center bought its spot there was a wax museum on the site. I'm not sure if it's the Start Hall of Fame or not. But, there was a Star Trek bridge set, a Superman Fortress of Solitude, and some other things. I can't remember much more... some horror section with Dracula, I think. There was also a big red tent somewhere near by with clothes. I think my mom bought some shoes there. Anyway, I remember the learning center, or whatever it was called, because I was upset that the wax museum had closed. There were some flags out front... I think all 50. Oh, and I have a friend who says she was at B&B shortly before it closed and said her and her family were one of only 4 families at the park. And, supposedly there is rumor about the woodie that was there and now sits at the defunct Magic Springs. Evidently its supposed to have some sort of curse on it, and that's why no other park will buy it.

Hope that helps

Stephen
http://chaos.rollercoaster.com

---