---
Welcome to Real Horizons, your source for 'Real' Resources of Horizons.


---
Real Audio
The pictures provided are scenes that coincide with the audio heard.


---
The Opening Murals
This is one of the sound files heard as you passed by the murals on line

---
'My wife's right--wait till you see...'
The opening narration from the ride

---
'People have been dreaming...'
More opening narration

---
Jules Verne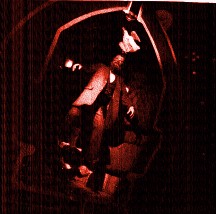 Jules Verne in his moon capsule

---
'People have painted....'

A view of the future from the past

---
The Robot Scene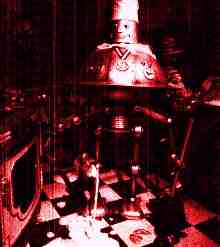 Hear the Robot Whirring, and at one time the only place you could hear 'Great Big Beautiful Tomorrow' in WDW

---
The Imax Movie
Music from the Imax film

---
The Desert Scene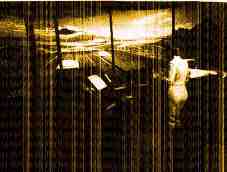 Sounds from the desert scene

---
The Underwater Class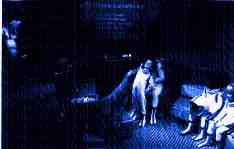 The Underwater Class prepares for their dive

---
'Floating Cities, Amazing!'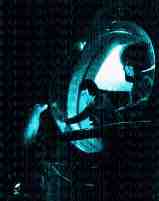 Passing Underwater by the floating cities

---
Music From the Space Scene
As you passed by the space station.

---
---
Real Video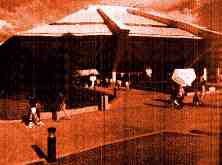 Real Video of Horizons
Featuring the Final Scenes of the Ride


---
Click here to return to Broaden Your Horizons